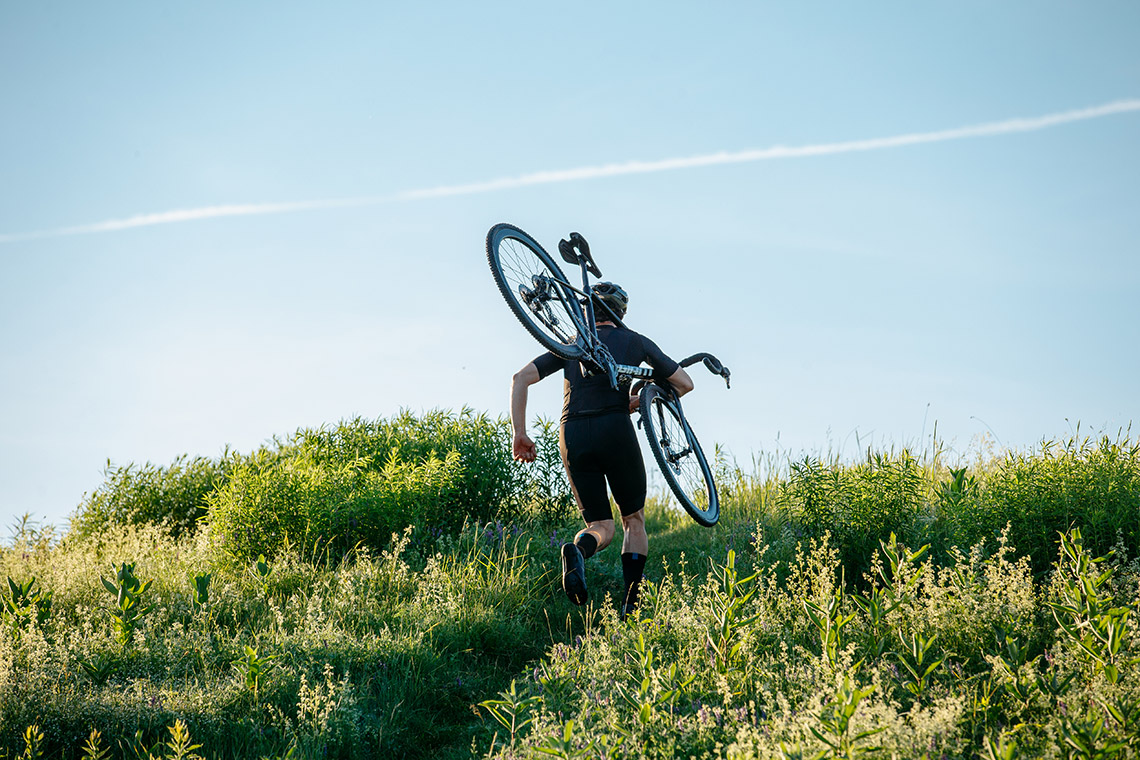 What is Cyclocross?
Despite being initially designed for a niche discipline within cycling, Cyclocross bikes are nearly always at the top of the list when people ask for recommendations on a single, do it all bike. Below, we look at what cyclocross racing involves, and how it influenced the bike design to create one of the best all-rounders for any cyclist to have in their garage/shed/living room. Read our guide to find out more.
---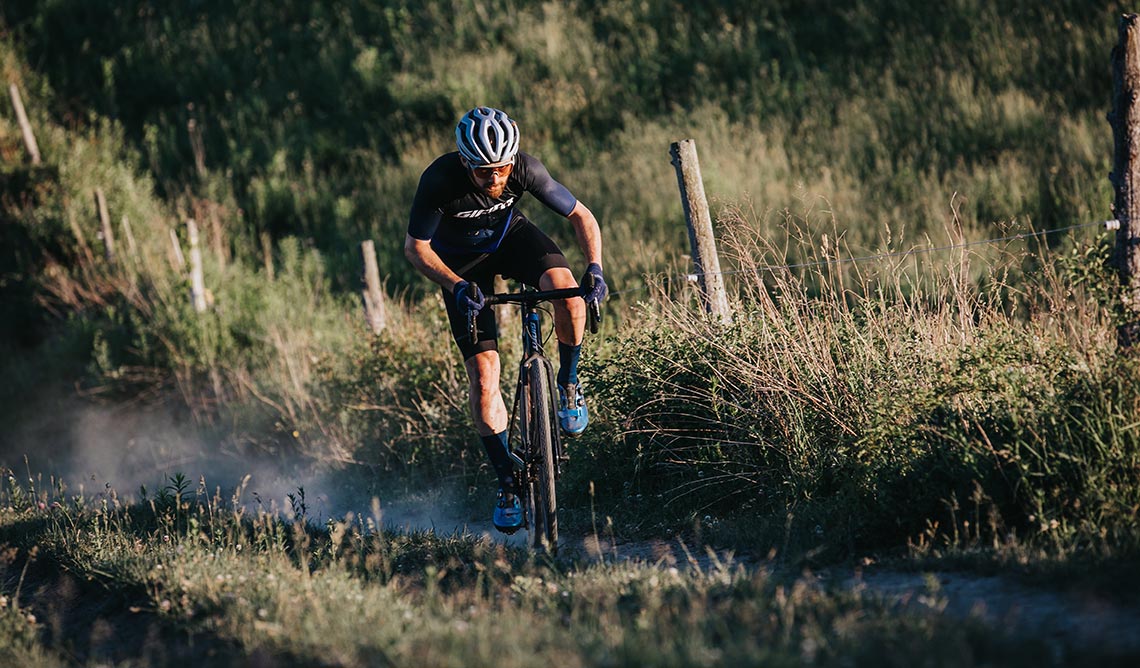 Gravel Bike vs Cyclocross?

If you're looking for a do-it-all adventure bike, then chances are you'll have to choose between a cyclocross or gravel bike. Visually, they are similar, however, there are a few key differences to be aware of;
Geometry - Cyclocross bikes usually feature more aggressive geometry as they are designed for short races. A gravel bike will tend to have a more upright riding position, making it suitable for longer distances.


Adaptability - Gravel bikes tend to have more built-in space for racks, mounts and fenders. These are usually left off CX bikes to make them lighter and faster.


Spec - cyclocross bikes have narrower tyres due to UCI restrictions, limiting the maximum width to 33mm for sanctioned races. There's also a higher chance of a cross bike having a 1x setup, whereas it's more common to find a 2x groupset on a gravel bike.


Looking for a gravel bike instead? Shop the range using the button below
---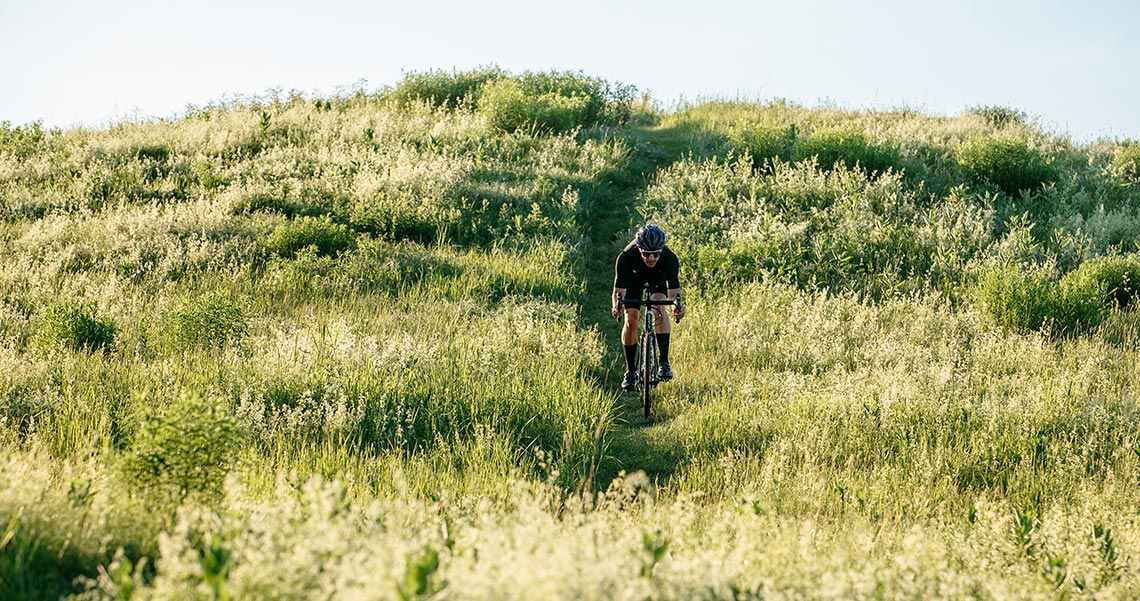 Finance

We offer a variety of interest-free finance options on every model in our range, so you can spread the cost of a new bike over manageable monthly payments. With no deposit needed, it's a great way to get exploring off-road or racing. Find out more about finance on our dedicated page.
---