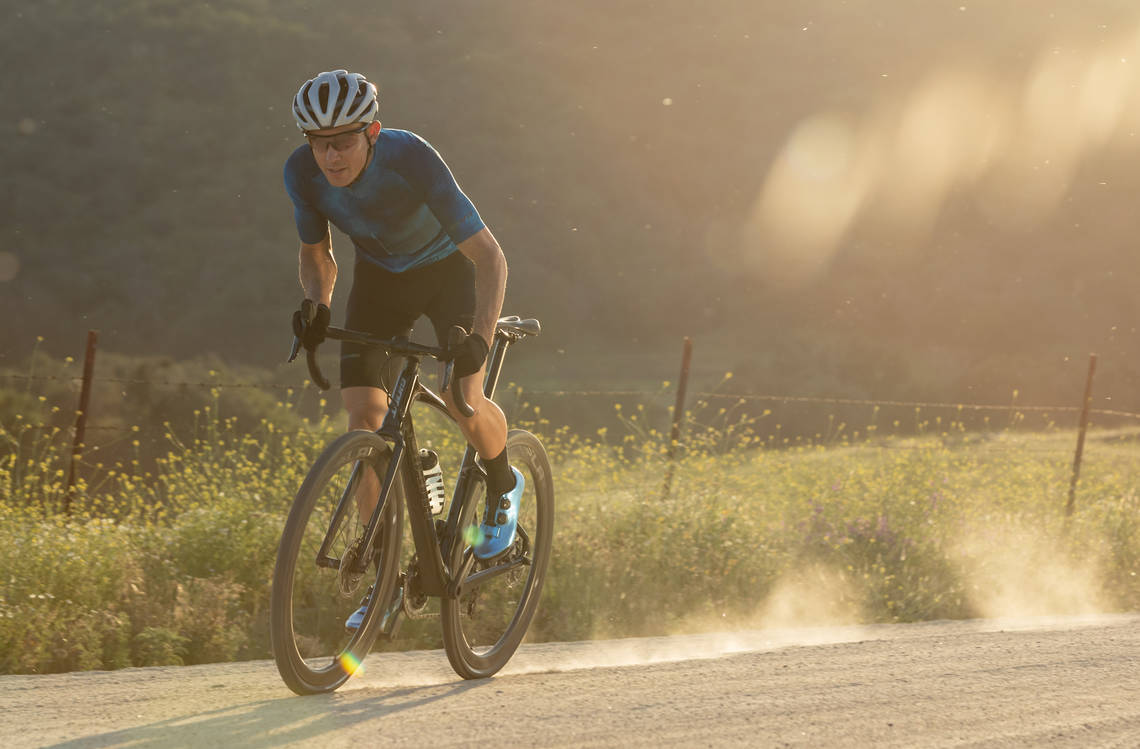 What Is A Gravel Bike?

Sometimes referred to as adventure bikes, gravel bikes are a relatively new trend and It's rapidly growing as people seek new challenges away from the road or mountain bike. To make a versatile machine, the gravel bike has merged some of the best bits from road, cyclocross and mountain disciplines to create a lightweight all-round exploration bike that's just as happy tackling tough terrain as it is on the tarmac. Find out exactly what goes into making a gravel bike with our guide.
---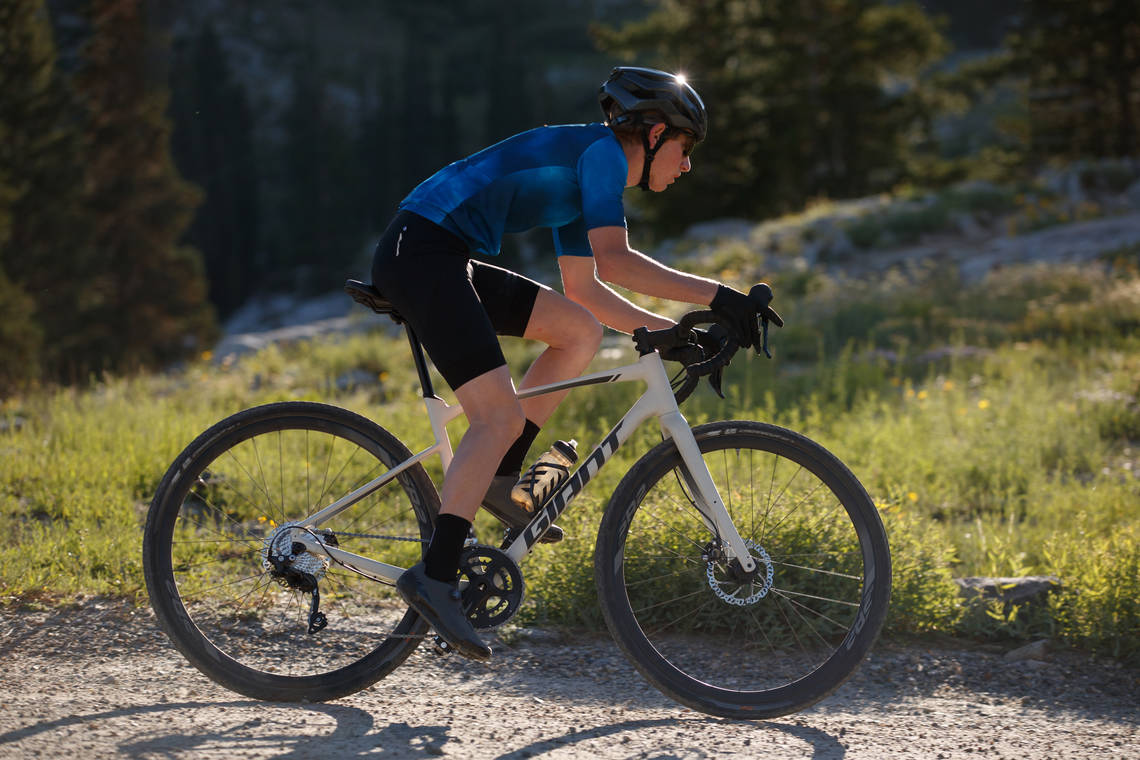 Gravel Or Cyclocross?

Although gravel and cyclocross bikes visually look similar and they share plenty of common traits, such as disc brakes, there are plenty of key differences that set them apart. Gravel bikes are designed for longer distances over rough terrain, whereas Cyclocross bikes, such as the TCX, are set up for hour-long races where speed and getting to the finish line first is the highest priority.
The key differences are;
Wider tyres on gravel bikes (40mm on the Revolt vs 32mm on the TCX) - this is due to UCI regulations around cyclocross racing limiting the maximum tyre width to 33mm. Therefore, Cyclocross bikes are designed with this in consideration. On gravel bikes, there is no maximum allowance, so some models go up to 50mm of clearance.


Endurance geometry on gravel bikes compared to the racier, more aggressive cyclocross bike geometry. Adventure bikes are designed to be ridden for longer periods, compared to short sharp 1 hour blasts that a cyclocross race brings.


Gravel bikes feature more built-in compliance and comfort. Our D-fuse technology, used on the seatpost and handlebars, is specifically designed to soak the bumps and vibrations from the surface.


Gravel bikes feature greater adaptability - the Revolt has space for 3 bottle cages, plus built-in rack and fender compatibility. As the TCX is a full-on racing bike, some of these features are left out to make it faster and lighter.
Looking for a cyclocross bike instead? Shop the range using the button below
---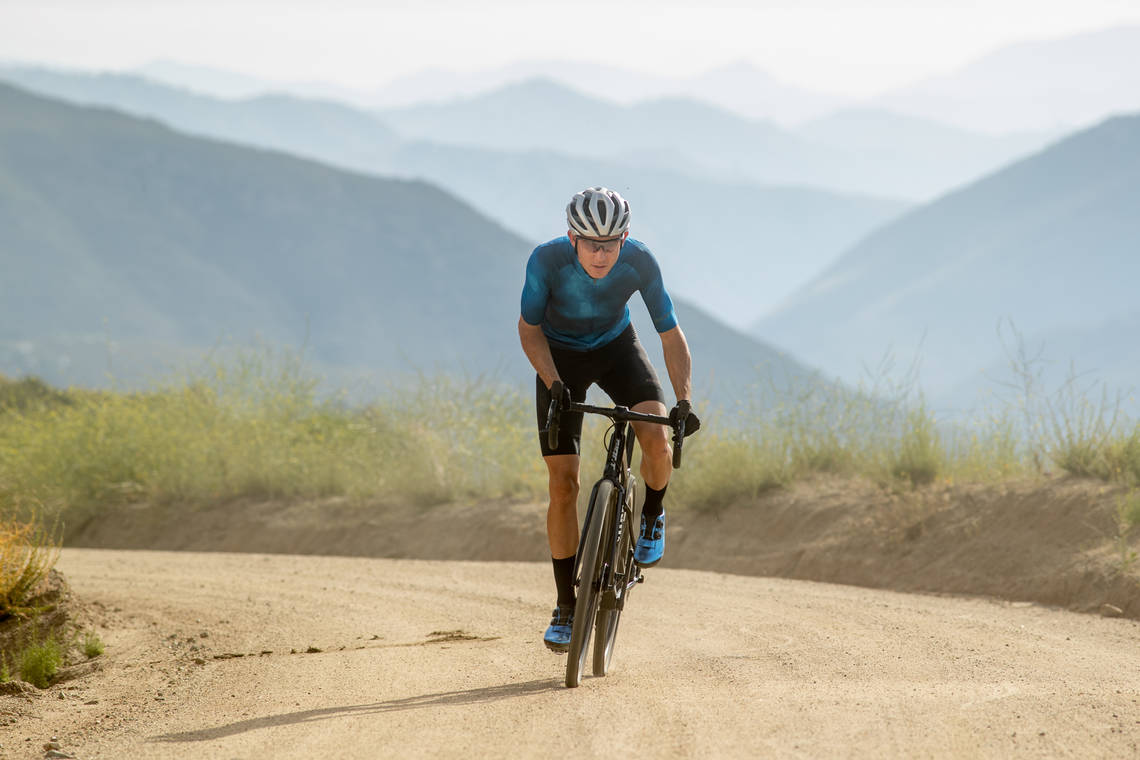 Finance

We offer a variety of interest-free finance options on every gravel bike in our range, so you can spread the cost over manageable monthly payments. With no deposit needed, it's a great way to get hitting those tracks and trails riding off road and discovering new routes. Find out more about finance on our dedicated page.
---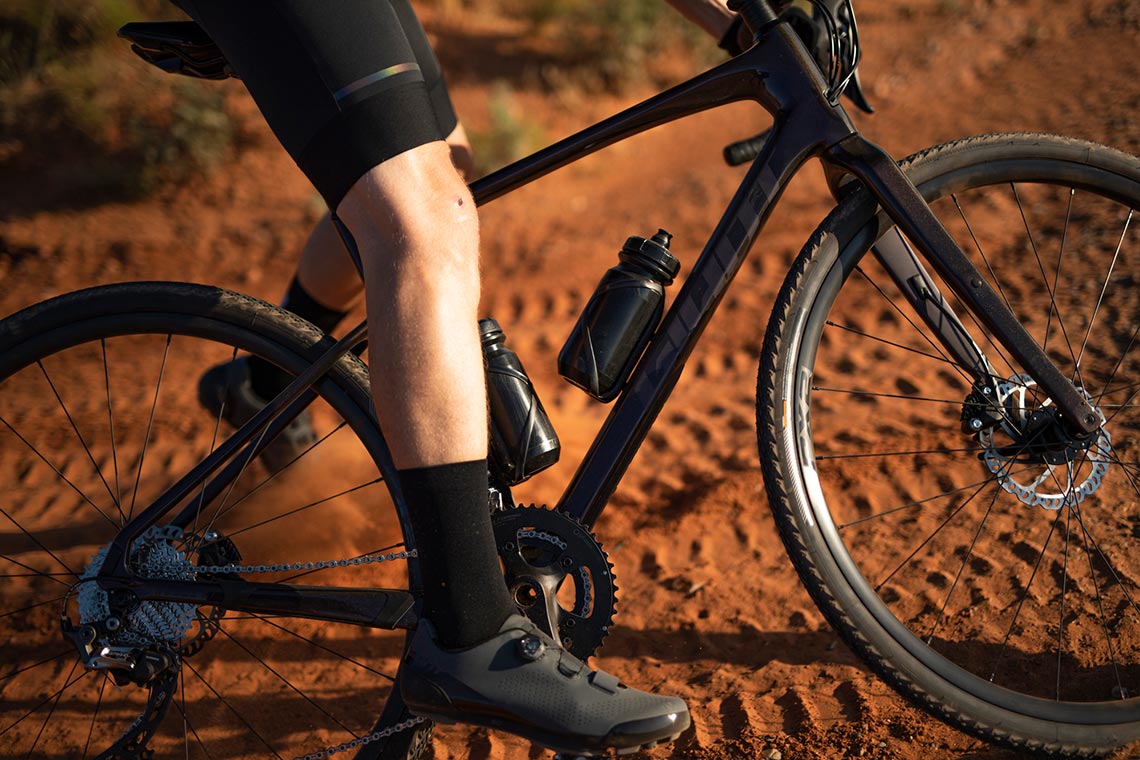 Cycle To Work

Although primarily designed for gravel adventures, they make perfect commuter bikes due to their ability to go on and off road with ease. Add variety to your commute and save up to 42% on the cost of a new gravel bike - you could even treat yourself to a smooth carbon frame and hydraulic disc brakes with the saving. Find out more about the cycle to work scheme and sign up now
---